Dear MCIers,

"A more convenient and cheaper way to buy Macs," that has been our motto since we opened our door in early 2006. Seeing a significant opportunity in the growing Apple retail business, we started humbly with just a few iPods and MacBooks. And ever since, we have grown substantially, with revenues topping US$5 million in 2008 alone.

At Le Galleria, we provide a continuing commitment to service, as well as a guarantee to low prices.

Please check out our store or give us a ring to find out more about us!
[B]Our locations:[color=red]
Mal Mangga Dua Lt. 3 No. 39
Jakarta 10730
Tel. 021 - 30005475 / 5571
Fax. 021 - 30005476
Service. 021 - 30005572
Store hours: 10 a.m. - 6 p.m. everyday except public holiday
Payment options:
-Cash (Rp. and US$)
-Transfer antar rekening (Rp. and US$)
-Kartu debit
-Kartu kredit (surcharge 3% dari harga cash)
-Kredit melalui Adira Finance

PROGRAM CICILAN 0% SUDAH TERSEDIA UNTUK KARTU KREDIT BANK MANDIRI

FREE DELIVERY in Jakarta is included. Save your time and the hassle.
OUR STORE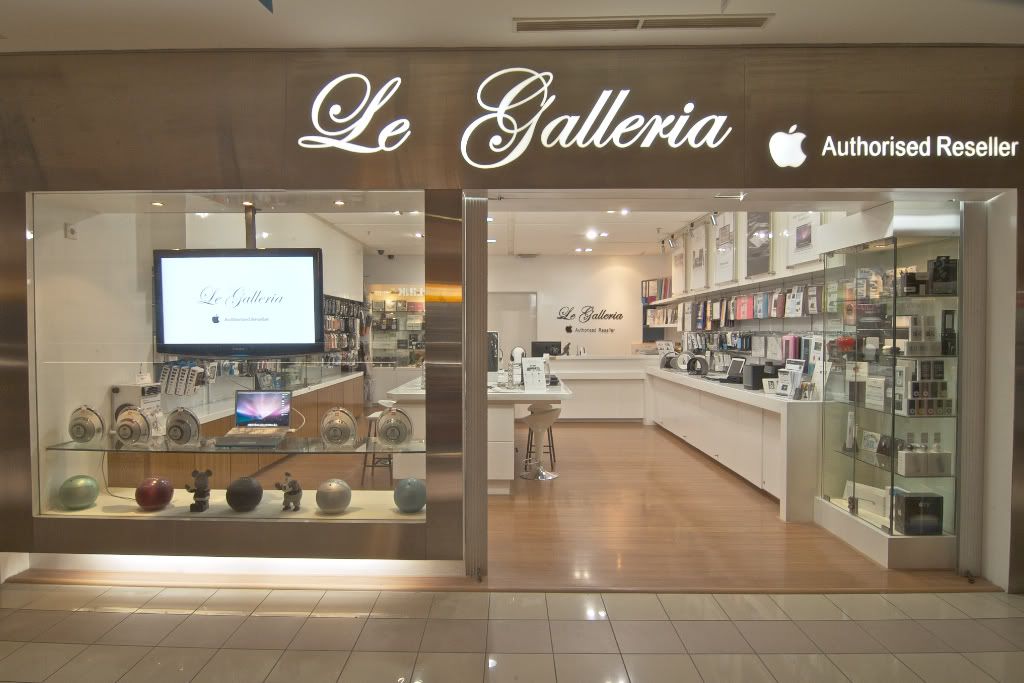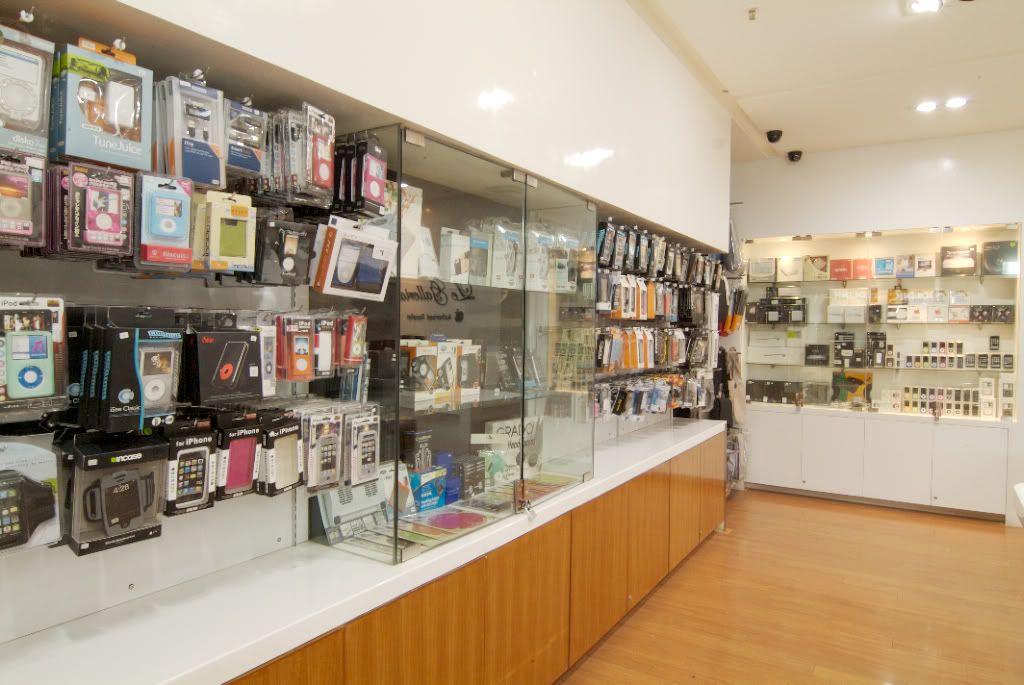 Contact us:
sales@le-galleria.com
or
YM:
le_galleria_indonesia@yahoo.com
Kunjungi Thread kami yang lain:
- iPhone 4 GARANSI RESMI TELKOMSEL & XL
- iPod shuffle, nano, classic, dan touch
- MacBook, MacBook Pro, dan MacBook Air
- AirPort Express, AirPort Extreme, dan Time Capsule